Fetal Alcohol Syndrome Spectrum Disorder
Fetal Alcohol Prevention Training
Arc Northland provides Fetal Alcohol Prevention training to middle school, high school and college students, and to the public at large.
Fetal Alcohol Intervention Training
Arc Northland offers intervention training for anyone working with people who have Fetal Alcohol Spectrum Disorder. Techniques for working more effectively with people who have an FASD are addressed. A wide variety of topics including environment, discipline, sexual, vocational and other considerations are also addressed.
For more information about Arc Northland's FASD programs and services, contact Arc Northland at (218) 726-4725.
You can also visit the Proof Alliance for general information on Fetal Alcohol Spectrum Disorders.  https://www.proofalliance.org/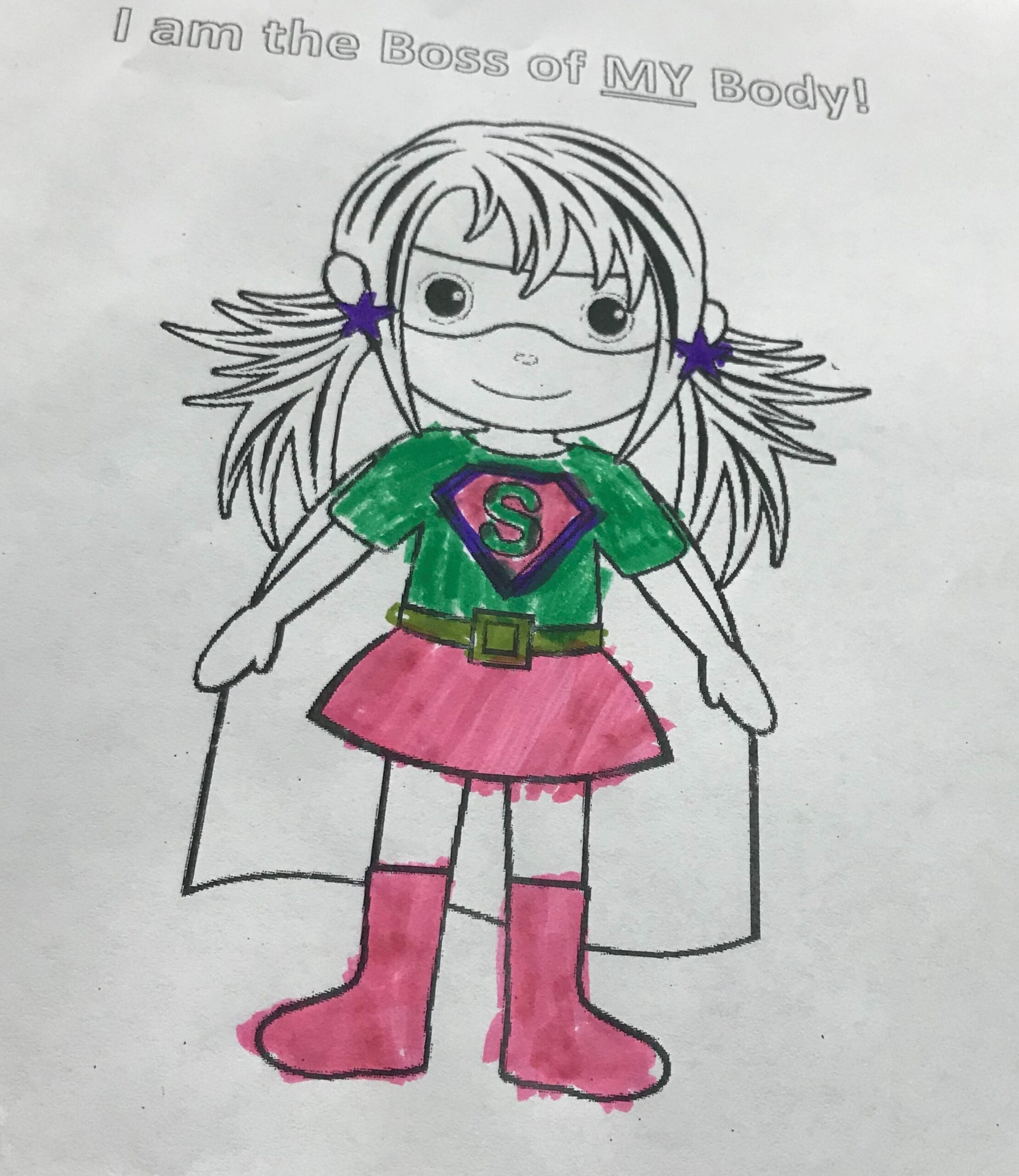 Arc Northland offers a variety of services to help and support individuals and families with disabilities throughout Northeastern Minnesota.
We are successful in advocating for people with disabilities and their families because of the support of local businesses and community members.
Please consider making a contribution that will improve the future for people of all ages with disabilities throughout Northeastern Minnesota.
Need help? Let us know what questions you have and how we can help.