Healthy Relationship & Sexuality Education
Did you know that a higher percentage of women and men with disabilities are victims of sexual assault?
Did you know that students who receive Special Education Services are often excluded from Sexual Education classes?
Did you know that Sexual Education Classes are often taught at a level that not all students can comprehend?
Arc Northland offers a Healthy Sexuality Education and Relationships educational series to help with this situation.
Classes are:
Designed specifically for individuals with any disability and designed to meet the education level of all age groups
Can be delivered in a group or individual setting
Includes sessions on assertive communication, puberty & body changes, healthy sexual relationships, abuse recognition and prevention, plus more
We offer educational support & training for guardians, family members, service providers, and community members.
For more information, or to register,  make a referral, use the following intake form and email to Meredith J. Kujala at mkujala@arcnorthland.org or call 218-355-0810.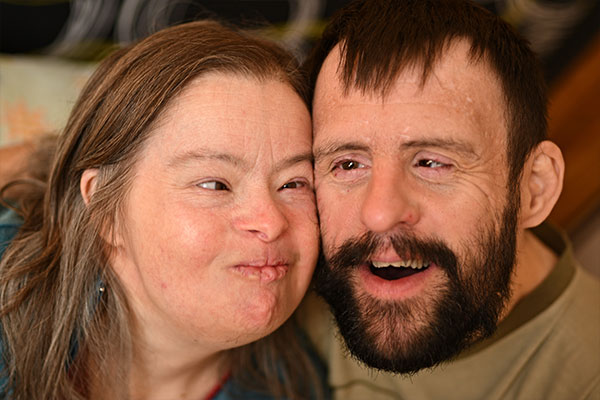 Arc Northland offers a variety of services to help and support individuals and families with disabilities throughout Northeastern Minnesota.
We are successful in advocating for people with disabilities and their families because of the support of local businesses and community members.
Please consider making a contribution that will improve the future for people of all ages with disabilities throughout Northeastern Minnesota.
Need help? Let us know what questions you have and how we can help.