Events
Upcoming Events
ADA 31st Anniversary, July 26, 2021
Click the ADA 31 link below to see events scheduled for the ADA Anniversary
________________________________________________________
Arc Northland's 70th Anniversary
Can you believe it?  Arc Northland will turn 70 years old in 2021.  On March 9, 1951 the first meeting of the Friends of Arc was held.  Arc Northland was officially incorporated in November of 1952.
We have been and continue to be committed in our work of supporting people with disabilities of all ages, family members and other supporters.  We will be celebrating our  multi-decade, tireless work of Arc Northland as soon as it is safe to do so.
Our hope-filled sights are Fall of 2021.  Please stay tuned; more to come.
Past Events
Chocolate After Dark
Chocolate After Dark is an annual FUNdraiser that supports the Adult and Family Services of Arc Northland.  We were unable to hold the event in 2020 due to Covid-19.  Do not fear, the fun of Chocolate After Dark will return as soon as it is safe to do so.
If you are interested in supporting the work of Arc Northland's Adult and Family Services program please visit our Support Our Work page!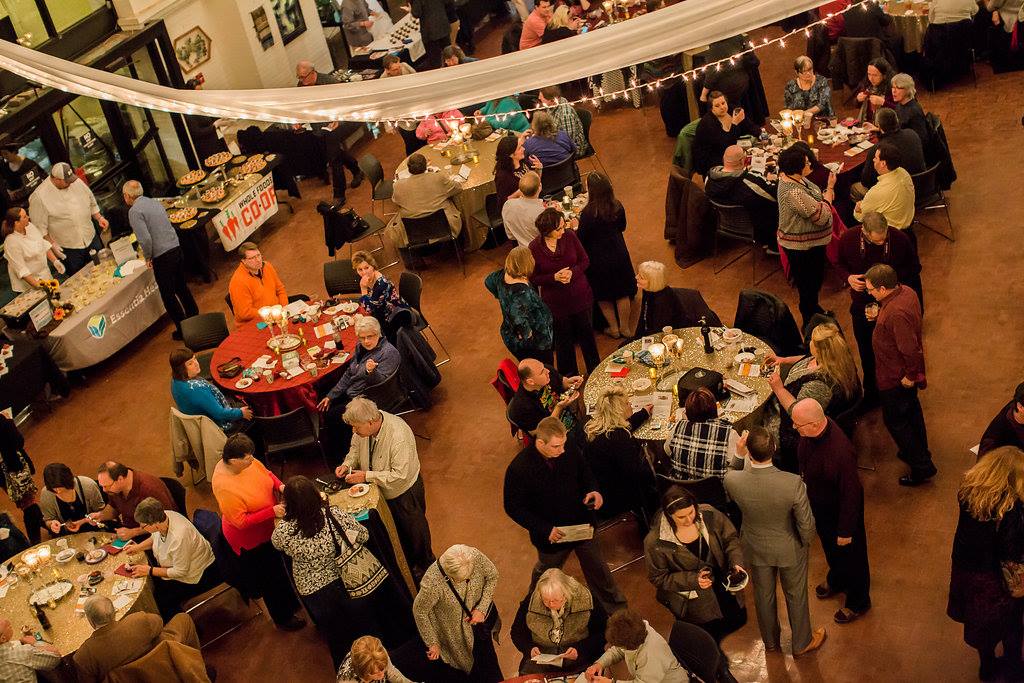 Arc Northland offers a variety of services to help and support individuals and families with disabilities throughout Northeastern Minnesota.
We are successful in advocating for people with disabilities and their families because of the support of local businesses and community members.
Please consider making a contribution that will improve the future for people of all ages with disabilities throughout Northeastern Minnesota.
Need help? Let us know what questions you have and how we can help.