Education & Training
Disability Equality Training Series (DETS)
Disability Equality Training Series (DETS) is a free training program offered to individuals who are interested in becoming stronger self-advocates. The 12-week training  course engages individuals through a specialized curriculum with building personal power, connecting to disability rights and building better communities.
Upon completion of this program individuals will build lasting leadership skills and will be awarded a certificate of achievement. Arc Northland is currently offering this training series through a distance learning model. Anyone interested in learning more about DETS and upcoming training dates contact either Meredith @ mkujala*AT*arcnothland.org or Tracy @ tjenny*AT*arcnorthland.org.
Child Mental Health Education Series, Support & Advocacy
Arc Northland's Adult and Family Services team members are trained and educated in children's mental health.  We provide a Parent Support Network which includes training around this subject.
Additionally, we offer Fetal Alcohol Spectrum Disorder (FASD)Services, including:
Training – prevention education intervention Support & Advocacy
Young Adult Club (YAC) A Social Learning Group
Prevention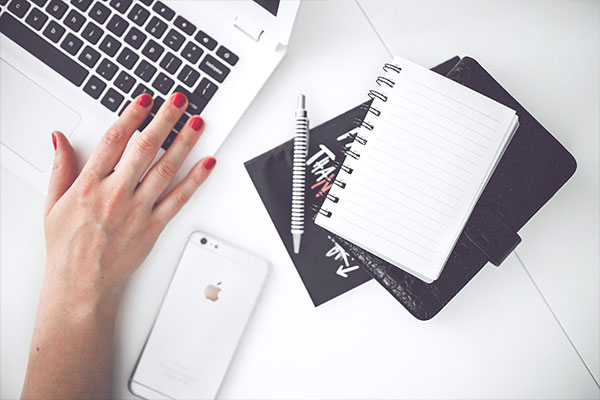 Arc Northland offers a variety of services to help and support individuals and families with disabilities throughout Northeastern Minnesota.
We are successful in advocating for people with disabilities and their families because of the support of local businesses and community members.
Please consider making a contribution that will improve the future for people of all ages with disabilities throughout Northeastern Minnesota.
Need help? Let us know what questions you have and how we can help.