Arc Northland Membership
Become a member of Arc Northland and assist us in carrying out our mission to promote and protect the human rights of people with disabilities and their families. Your financial support strengthens Arc Northland's advocacy efforts as we address issues such as education, employment, housing, and safety that are critical to individuals with disabilities.
Help us make a difference in people's lives. Our initiatives foster awareness and influence the general community's perspective in a positive way.
We care about and support people with disabilities, their families and other supporters.  Join Arc Northland today!
Membership Benefits
Gain awareness of issues affecting people with developmental disabilities through meetings, newsletters, e-mails, social media, plus.
Learn about volunteer opportunities
Build life-long friends.
Access to a dedicated and knowledgeable team of professionals that can assist you when needed.
Participate and vote for the Board of Directors at the Arc Northland annual meeting.
Opportunity to also join The Arc of the United States and The Arc of Minnesota.
Thank you for making the commitment to help support Arc Northland's Mission.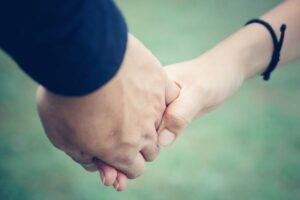 Arc Northland offers a variety of services to help and support individuals and families with disabilities throughout Northeastern Minnesota.
We are successful in advocating for people with disabilities and their families because of the support of local businesses and community members.
Please consider making a contribution that will improve the future for people of all ages with disabilities throughout Northeastern Minnesota.
Need help? Let us know what questions you have and how we can help.